TeslaWatt stands out
as a real career booster
We are at the crossroads between software, the thriving businesses of Blockchain technology, and real estate.
We foster international and cross-functional mobility across our broad office network.
Our culture encourages risk-taking and innovation.
While we are a financially robust and established company, we are still as agile as a start-up and offer plenty of opportunities to gain responsibilities rapidly.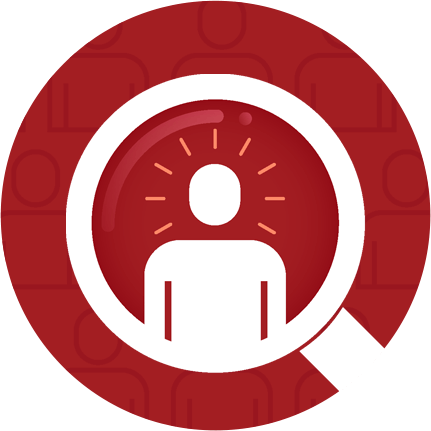 Open position
JOIN OUR TEAM
Support Engineer - CCNP

Deadline: 2019-08-30